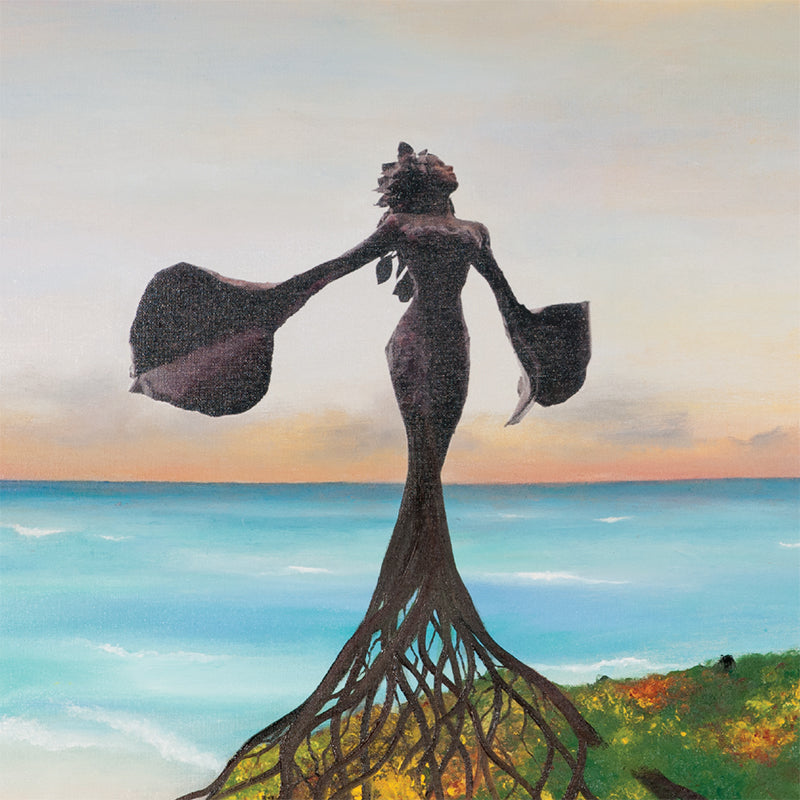 Oil and Archival gallery print on stretched canvas. 17.5 W x 17.5 H inches. 
This artwork is part of the FREE to BE... exhibition (mai 2015). $ 1111. SOLD
SANDRA BERNIER
Painter
MARIE ANICK LIBOIRON
Photographer
ALSO AVAILABLE, Archival gallery prints reproduction on Stretched canvas, varnished on a 1.5" pine frame. Limited edition (only 13) 20 W x 20 H inches OR 30 W x 30 H inches.
Please contact me via email for custom sizes or for other inquiry.
CARDS of the artwork are also available.